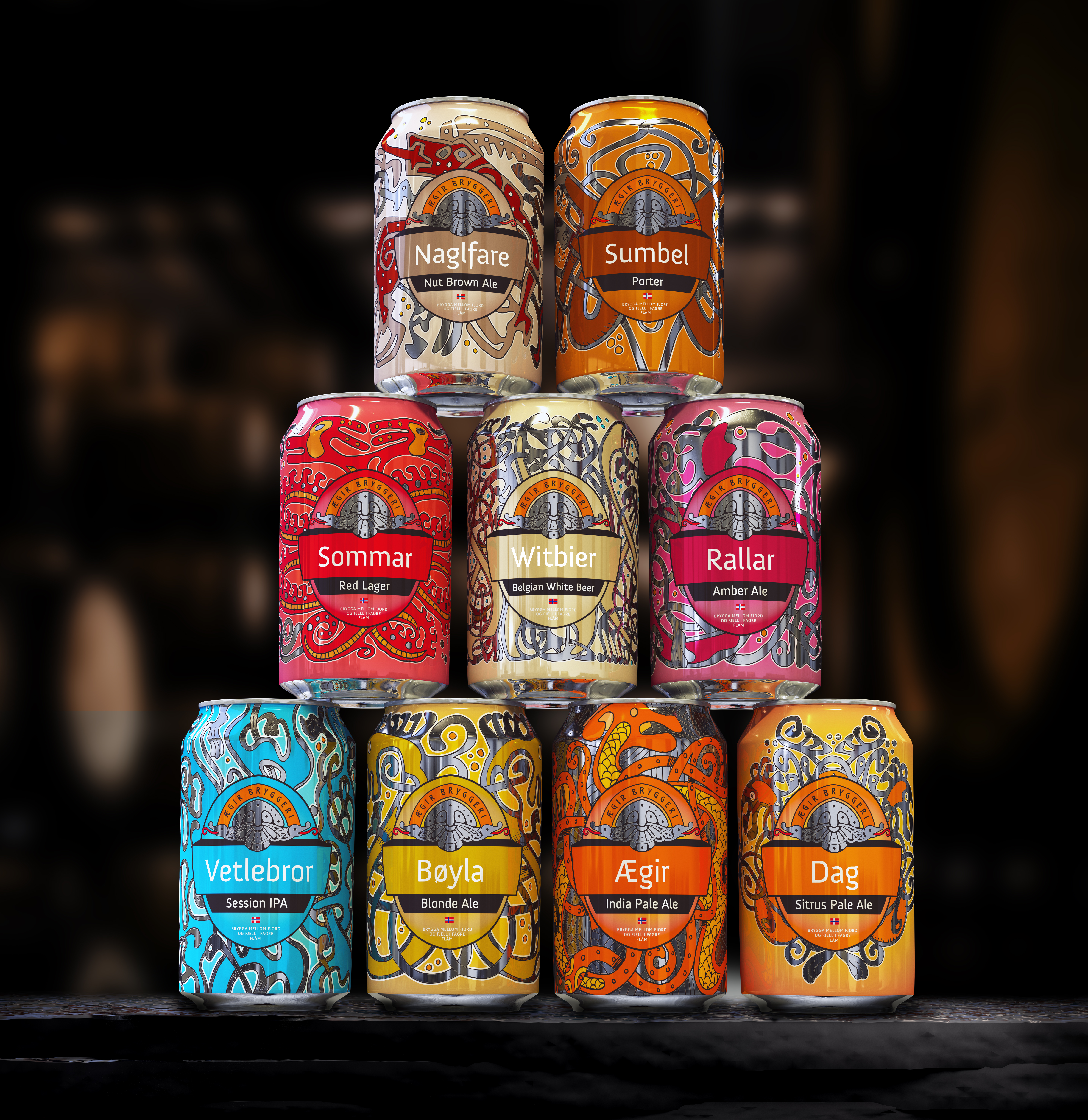 My design developed for Ægir Brewery in Norway has won the UK Packaging Awards 2016 in the 'Metal Pack of the Year' category.
The UK Packaging Awards, now in its eleventh year, has grown to become the sector's most prestigious prize, judged by a panel of the most influential packaging buyers and specifiers. Experts from many of the biggest household names, including Coca-Cola, Heineken, Tesco, Sainsbury's, and Nestlé, assessed this year's entries.
The 'Metal Pack of the Year' category is sponsored by the Metal Packaging Manufacturers Association, the lead voice of the UK metal packaging industry with direct links into a European market employing 70,000 people across 200 companies producing more than 70 billion containers each year.