Art + Design
Hello. I'm Leo. My passion is visual identity and art.
Art + Design
Everything visual is made from the desire or the need to communicate.
Art + Design
The basis is intellect and intuition, knowledge and instinct, experience and passion.
Art + Design
Art and design must be intellectually challenging and aesthetically stimulating.
I believe that it's all about visualizing ideas and encouraging the spectator to philosophize, well be it subconsciously.
I believe that all visual communication has to be innovative, powerful, relevant, original and engaging.
I believe that strategy and analysis are all very well – but the majority of visual communication today is lacking in perception. My intuition is the cornerstone of my Art and Design.
I believe that without intuition creativity will always feel erroneous and faked. Creativity is a state of mind. My creativity has been nurtured and developed over years of experience. Something you just can't imitate.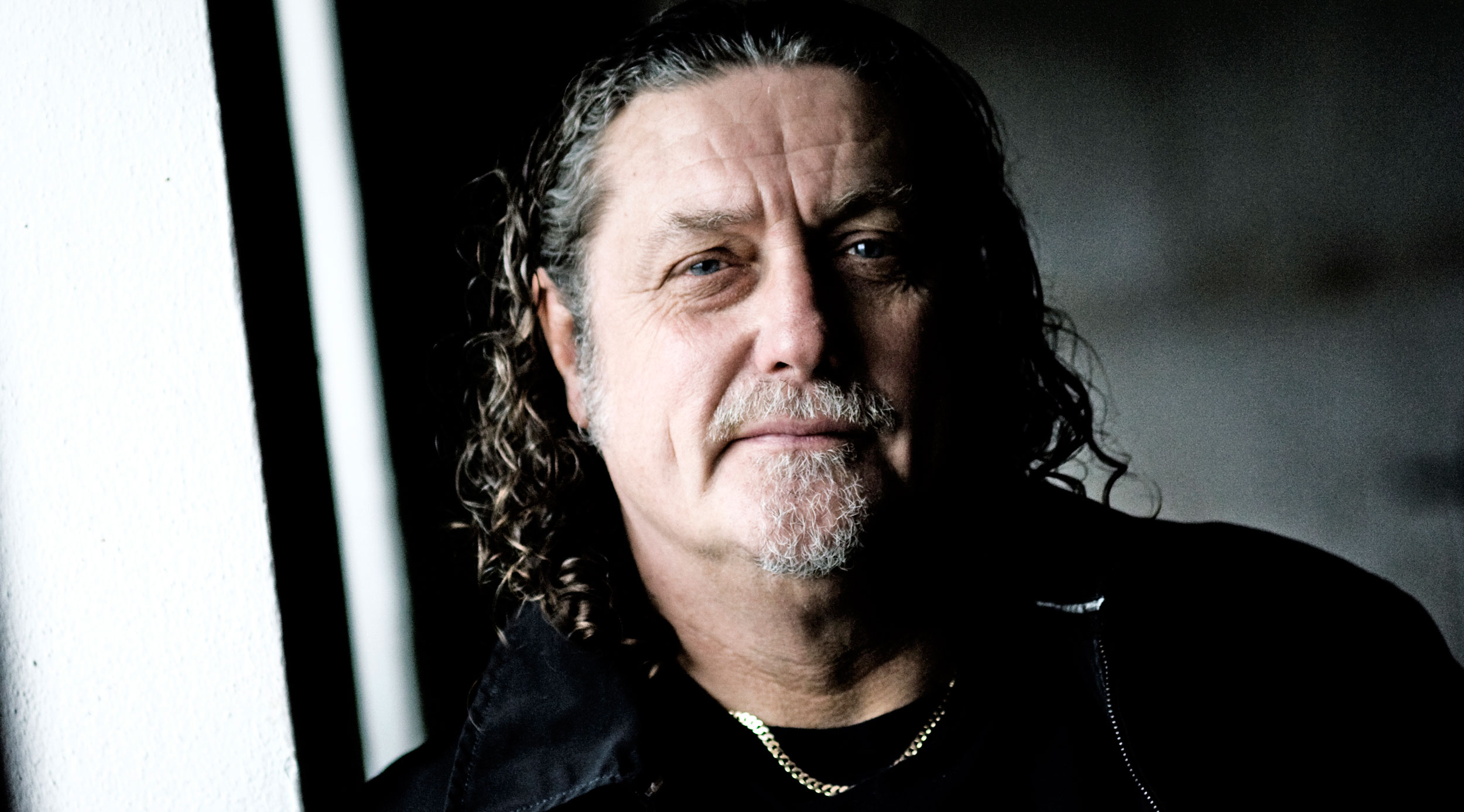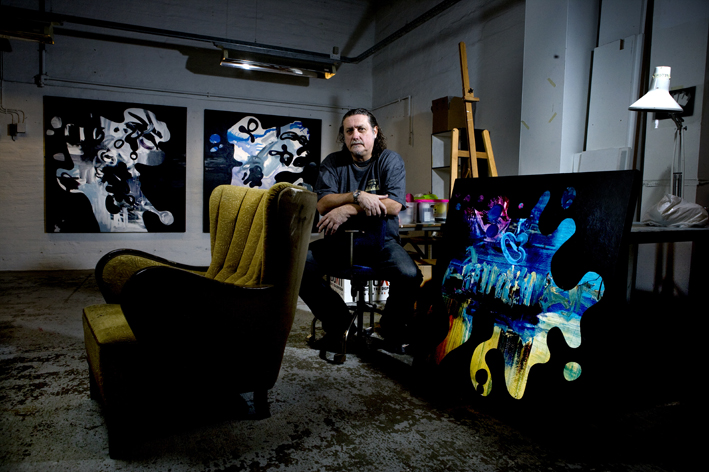 About me
I graduated in Illustration and Visual Communication from Birmingham City University in 1976 and worked for among others Reliant Motor Company as Technical Illustrator before leaving the United Kingdom and coming to Denmark in 1979. I then held positions as Graphic Designer and Art Director at agencies in Aalborg and Aarhus for 14 years before setting up leogriffin.dk in 1993.
Born in the United Kingdom I now hold British as well as Danish citizenship.
Within visual design I have worked for a great number of national and international customers, helping them with identity work from overall brand development, names and logos, advertising and brochures to exhibitions and websites. I cooperate closely with leading specialists, enabling me to cover the full communications spectrum.
Over the years I have won numerous prizes such as the European Design Annual "Certificate of Design Excellence", the Nordjyske Kreative, and the ÅRETS BRØL.
In parallel with my work as a visual designer I have had a lifelong interest in the arts – and I have been a practicing artist for nearly as long. Throughout the years I have carried out a long range of art-related assignments for customers, just as I produce not least pictorial art entirely on my own initiative.
For a number of years I have been a member of Design denmark (Dd) – an alliance of designers, design thinkers and design businesses, working to promote design in business and society.
Contact me:
leo@leogriffin.dk
+45 40984040